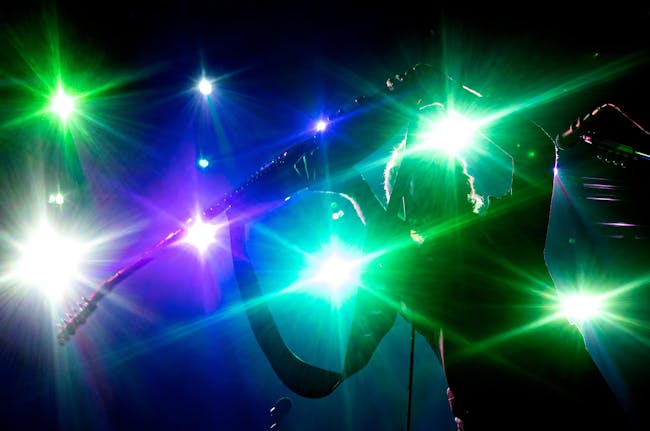 Trey Anastasio Band at Civic Theatre in New Orleans. Two nights. Friday January 31 2020 and Saturday February 1st 2020.
SOLD OUT!
There is a strict 4 ticket limit per show. Additional orders exceeding the ticket limit may be cancelled without notice. This includes orders associated with the same name, e-mail address, billing address, credit card number, and/or other information.
Please note $.50 from every ticket sold will go to The WaterWheel Foundation. More information is available at https://phish.com/waterwheel/.